ML Deer Construction
ML Deer Construction is a full service Houston general contractor specializing in commercial construction in Houston, Texas.
For more than 25 years, ML Deer has provided clients with outstanding construction management services that create value and deliver quality results.
Whether your project needs include interior build outs, crane installations, or if you need a thorough design build team specializing in several building types to help you design and construct your project from beginning to finish, ML Deer Construction is here to help you and your project succeed.
Call Today for a Free Quote
We can help you design and build your next project, call 713-681-1100.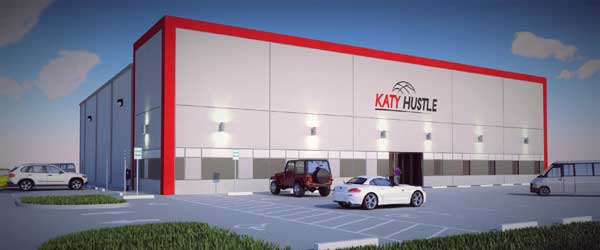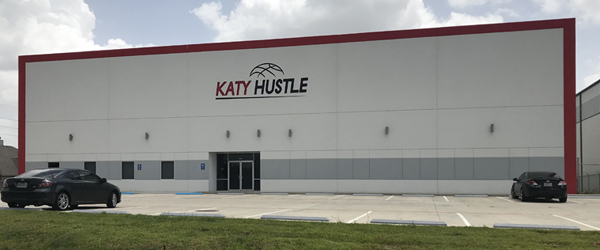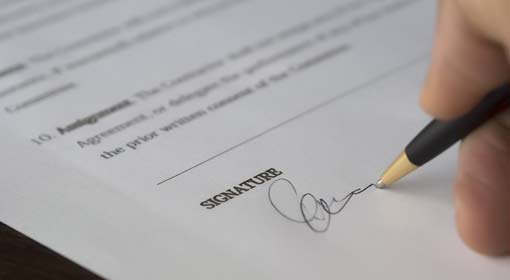 Brokerage Services
Capital Real Estate Commercial has been serving the needs of its customers since 1999. As a Texas real estate brokerage firm, we strive to assist our customers' real estate needs in a professional and timely manner.
Learn More »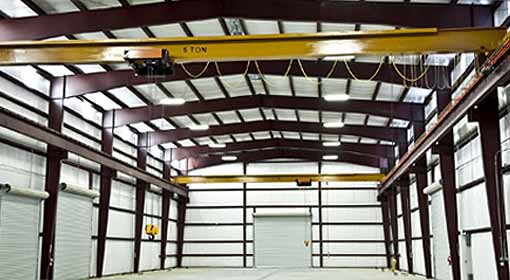 Overhead Crane Installations
ML Deer Construction specializes in Houston crane installations. In commercial construction, you will find yourself needing to lift heavy materials.
Learn More »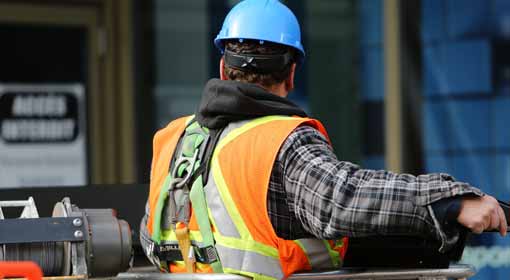 Clean Safety Record of ML Deer Construction
To ensure our customers that we have a clean safety record and up-to-date insurance requirements ML Deer Construction is a member of ISNetworld.
Learn More »